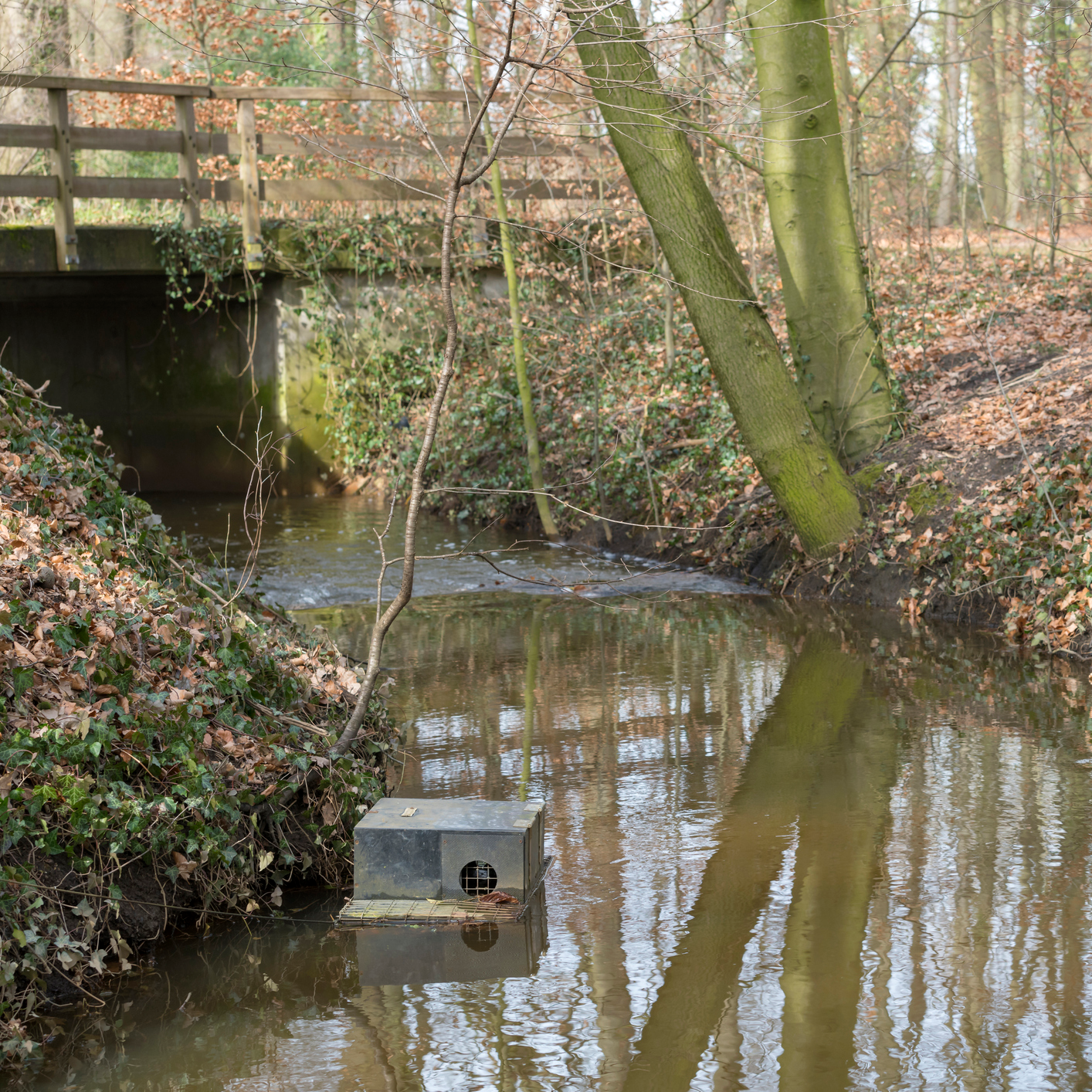 Pest Control
Rodents and pests (moles)
EXPERTISE
Study of traces, excrements, damage caused. Assessment of the degree of infestation, location of living areas Identification of rodents. Taking into account the habits and food habits.
PREVENTIVE FIGHT
Suppression of food sources. Destruction of refuge places. Closing of possible accesses to the building.
CURATIVE FIGHT
For each type of rodent, we ensure their destruction with adapted products and baits. Rodenticides containing the latest generation anticoagulants and the most elaborate rodenticides, combine effectiveness and safety to avoid risks of intoxication while respecting the regulations in force.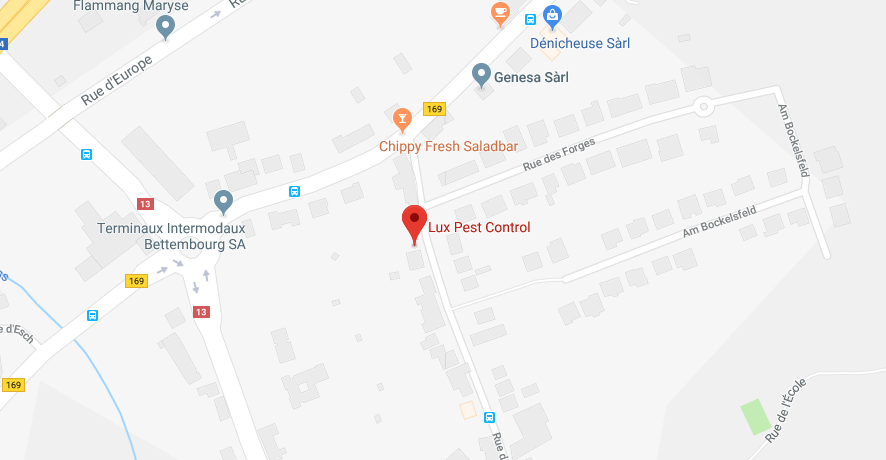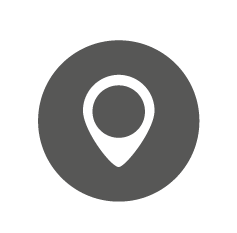 26, RUE DE L'ECOLE 4394-PONTPIERRE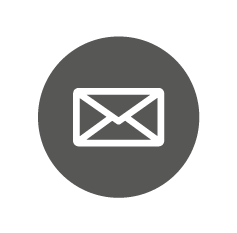 contact@lpc.lu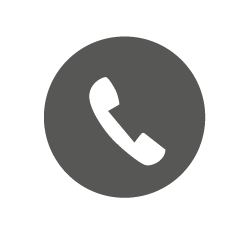 +352 26 55 24 72