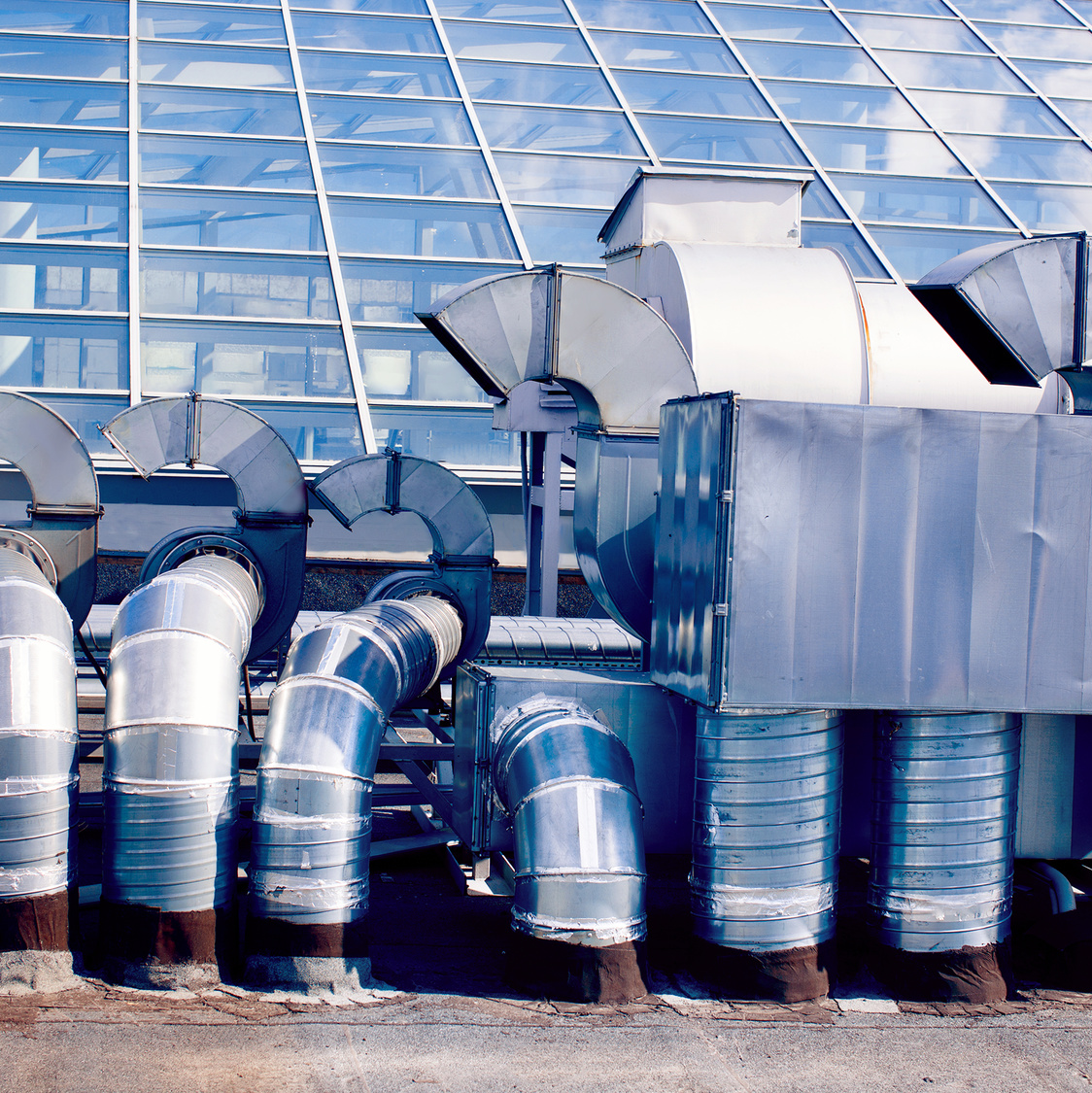 Lux Pest Control offers you a complete service using powerful tools (manual sprayer, electric nebulizer, etc. . ), as well as anti-bacterial products that comply with European standards to guarantee a complete and long-lasting disinfection of your premises.
The dusting then the disinfection of your aeraulic networks (VMC, central of air treatment, motors of extractions, ducts of blowings and extraction, etc.. ) is essential for a good quality of the ambient air in your establishment.
Beyond the cleaning of the ventilations and premises of your establishments, we propose you a global solution in accordance with the provisions of the HACCP approach.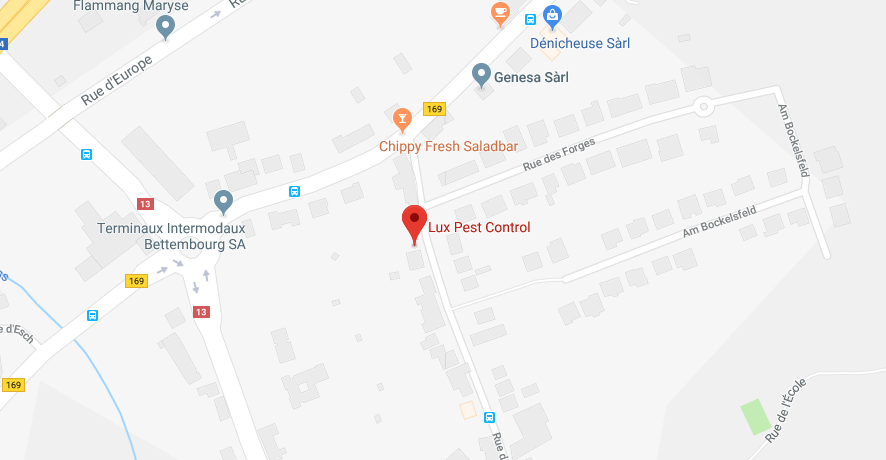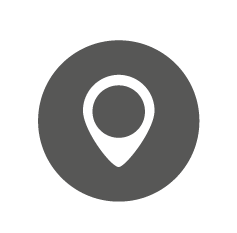 26, RUE DE L'ECOLE 4394-PONTPIERRE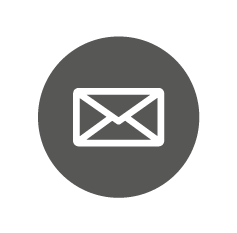 contact@lpc.lu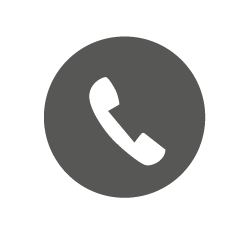 +352 26 55 24 72