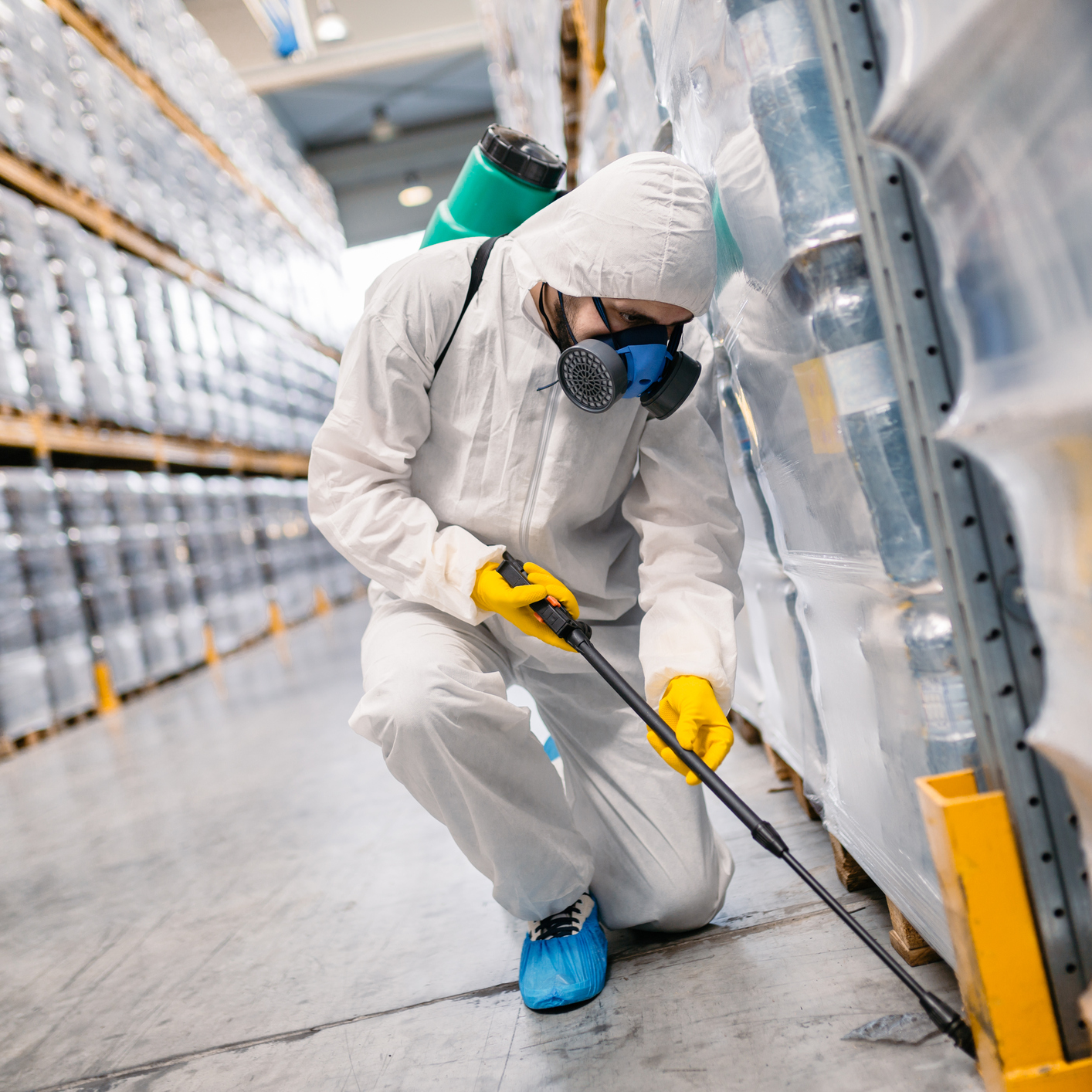 Cockroaches, ants, mosquitoes, fleas, ticks, wasps, crickets, moths, carpenter ants, mites, etc …
ASSESSMENT
Inspection of the situation on the ground, in order to set up an adapted treatment.
PREVENTION
Removal of food sources and reduction of refuge places.
TREATMENT
We have chosen a new generation of products in the form of food gel to be sprayed. The methods of application are treated according to the sites.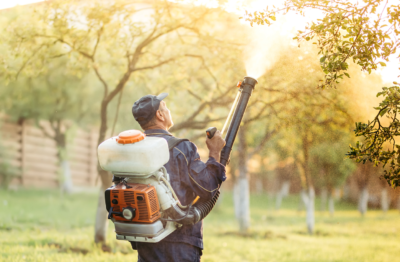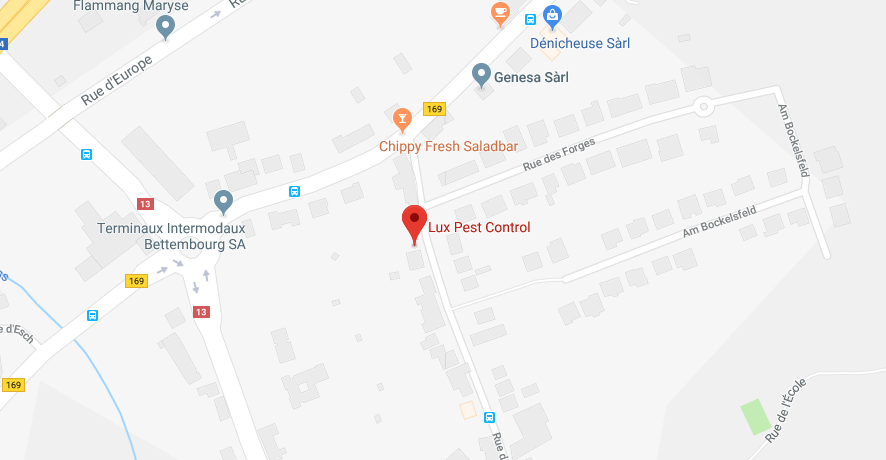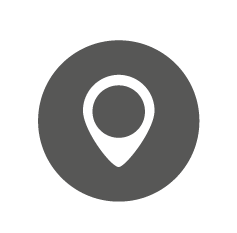 26, RUE DE L'ECOLE 4394-PONTPIERRE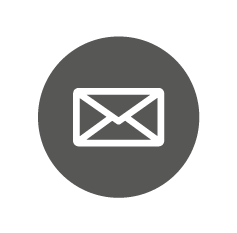 contact@lpc.lu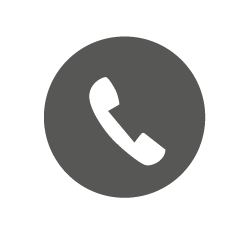 +352 26 55 24 72